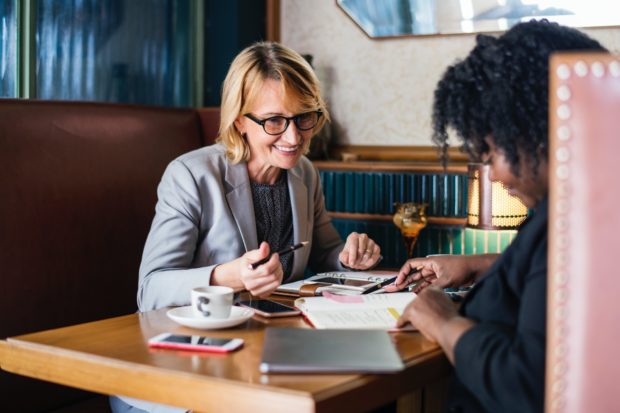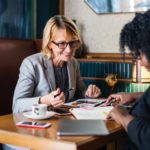 Let's face it. When it comes to open communication in the workplace, there is a very thin line between hired and fired.
Often times women of color are seen as overly aggressive when trying to communicate their thoughts, which leads many to shut off the notion of open communication at all. We all know that issues are bound to come up when dealing with different personalities, so how do you effectively communicate with your manager to be happier in your workplace? Julia Rock, a supervisor at a Fortune 500 Company, certified career coach, and owner of Rock Career Development breaks down 5 […]
The post 5 Tips on How to Effectively Communicate with Your Manager appeared first on Ms. Career Girl.
---