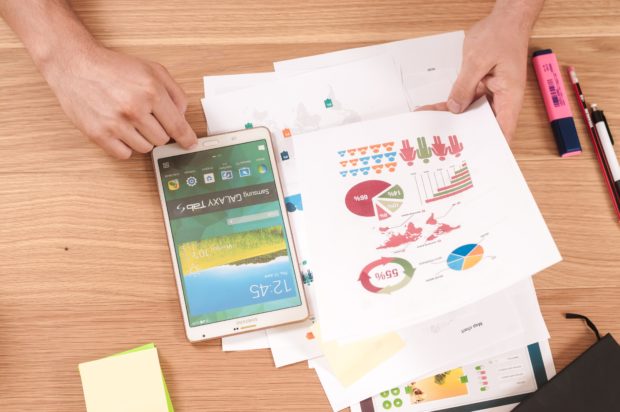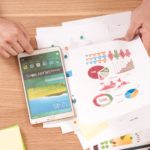 The importance of your brand image to the success of your company cannot be understated.
Your brand image is what potential and current customers think of first when your company comes to mind. Developing and maintaining a positive public perception of your brand can cement your company as a "good" brand in the eyes of consumers. However, a positive brand image doesn't just create itself, and through the use of collaboration and data, you can ensure that your brand's public perception is where it needs to be. Design And Business Working Together The most distilled form of your brand image […]
The post How Collaboration & Data Can Help Refine Your Brand Image appeared first on Ms. Career Girl.
---