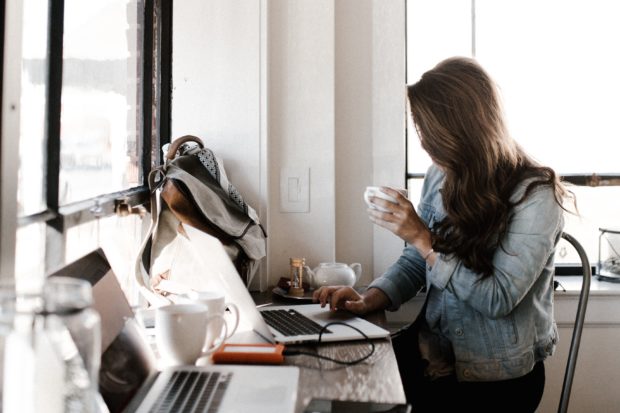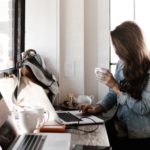 We spend much of our time marketing online, attempting to reach a broader audience on social media or our website.
While digital marketing is important in today's online world, you could be missing opportunities to grow your new freelance business with local clients. Use these ideas to connect with potential customers that are hiding right in your own backyard.  Be the Source for Local News Stories  One way to get in front of local customers is to share your experience for local news stories. If you don't have any current connections with journalists or writers, start with your immediate network. […]
The post 5 Ways to Attract Local Clients for Your New Freelance Business appeared first on Ms. Career Girl.
---