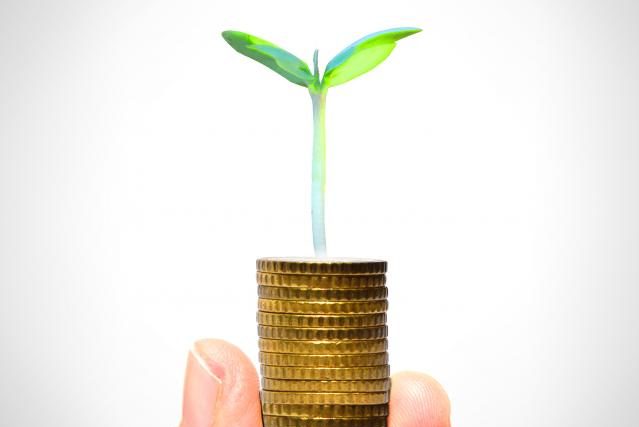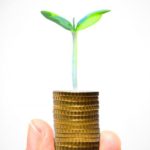 Are you looking for side hustle options that can produce a reliable bit of extra income?  If that's the case, it likely means that your "day job" either – Doesn't have a future.
Has little potential for providing financial security. Simply isn't satisfying. Why Do A Side Hustle? Most people who start and grow a side hustle do so for the extra income.  That's not always the case, but if that describes you, it's important you examine your motivations and needs. Surely, you don't want to simply increase the frequency and number of work characteristics you don't like. So you'll […]
The post Creating Income With a Side Hustle appeared first on Ms. Career Girl.
---