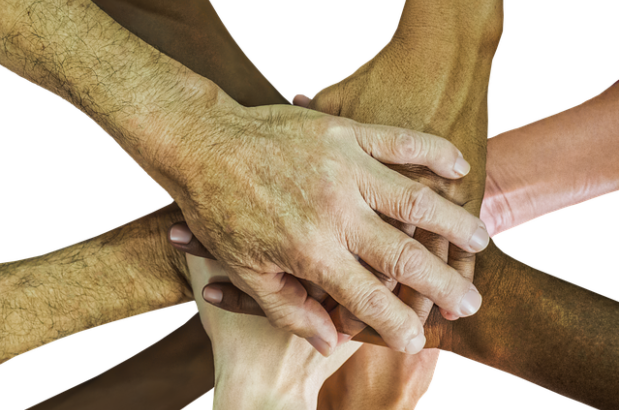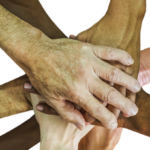 As a woman in business, you likely understand how diversity and inclusivity can strengthen and protect your brand.
Including team members with a variety of experiences leads to shaping products, services, and customer journeys in a way that reaches more people and provides more genuine experiences. You'll find more authentic success by hiring the right people to inform your entire structure, design, and process. Harnessing inclusivity in the workplace is about more than simply hiring diverse people. Here's how to create an inclusive, cooperative workforce, provide for your team's needs, and benefit from their skills and input. Understand the Differences […]
The post Tips to Make Your Business More Diverse and Inclusive appeared first on Ms. Career Girl.
---