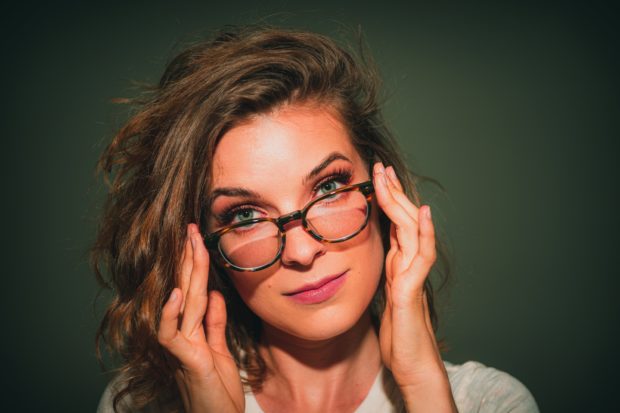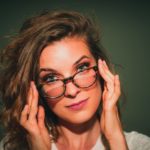 In China, it is seen as a good thing for a female to appear shy, modest, and subtle in how you communicate.
The way I would normally say 'hello' was I would look and smile – and never actually say 'hello'. When I moved to Australia, I soon realised that a lot of people thought it was creepy to stare at someone and smile – they didn't know how to respond!" shares Huan. Realising that connecting is more than just knowing the language, she began exploring what it takes to really be seen and heard – no matter where you […]
The post 7 Steps to Reclaiming Your Voice and Saying What You Want. appeared first on Ms. Career Girl.
---