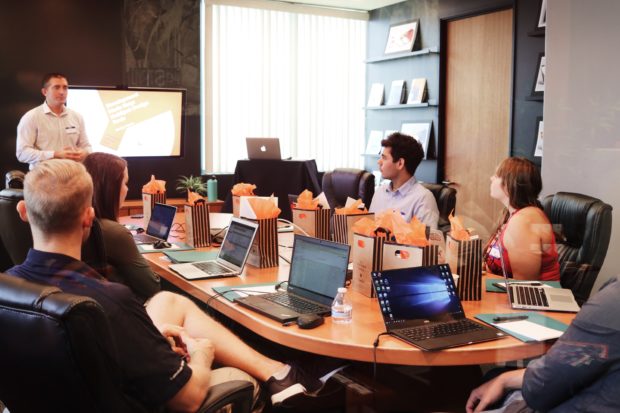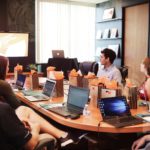 Every great business presentation has the same element: an entertaining, well-informed speaker.
It's the speaker that can make or break a presentation, regardless of the topic. Speakers set the tone for the presentation through not only their delivery, but also their preparation because an audience won't take them seriously if it appears that they don't have a deep understanding of the topic. Most people know what they're talking about, and their presentations are full of a lot of good information. Unfortunately, that's where it ends because they don't take it a step further to make the presentation engaging and enjoyable. […]
The post How To Make A Business Presentation Interesting appeared first on Ms. Career Girl.
---