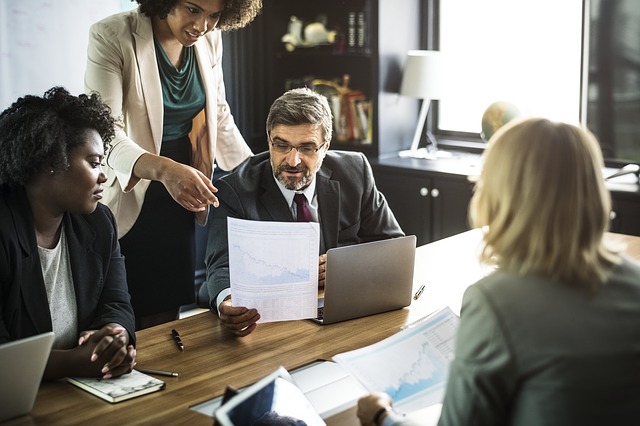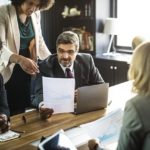 A firefighter, a professor, a computer repair technician and a lawyer are having dinner together.
Which one is the salesperson? None, right? One is in the business of saving lives; another teaches; one fixes stuff; and the last one keeps people out of jail. They're not in sales. Or are they? The fact is that every job is a sales job. Even yours. What do you think the firefighter is doing when he visits an elementary school classroom to talk about the dangers of playing with matches or setting off fireworks? He's selling children on staying safe. What skills does […]
The post Forget Your Job Title. Here Are 4 Reasons You Are in Sales and it's a Good Thing! appeared first on Ms. Career Girl.
---