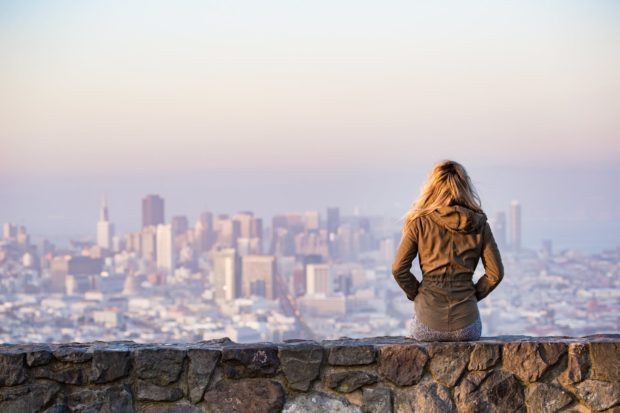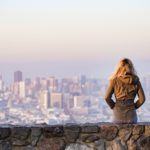 Do you dream of success? Are you sure you not only know your purpose – your why in life — but you can stick to it, no matter what? Here's a Spoiler Alert: At some point, someone is going to try and dash those dreams.
Someone will tell you your purpose is ridiculous. Or you may be the one telling yourself those lies. Whoever it is, it's going to make you want to give up. It may happen a week from now, or a year, or five years. But it will happen. The urge to call it quits comes and goes constantly, and it's […]
The post Four Super Tools To Stay True To Your Dreams appeared first on Ms. Career Girl.
---