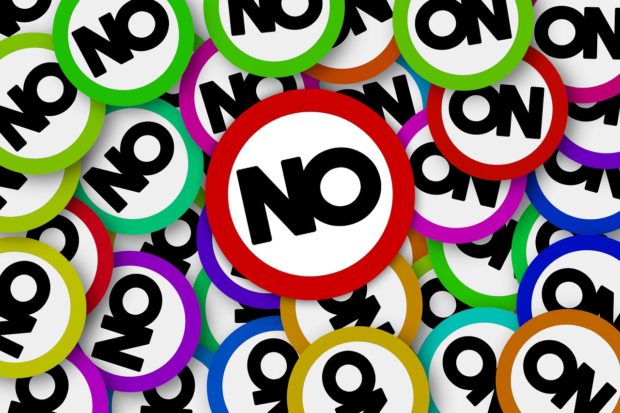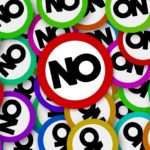 When it comes to obtaining a job offer and securing a job, there are many factors that go into this process.
Tasks such as filling out the application, finding the proper interview attire, preparing the correct responses for the interview, going over your resume… the list can appear to go on and on and be downright daunting for many. So what happens after you've put endless time into what you thought was the job of your dreams, all to discover it's not at all what you had in mind? Instead of rejoicing when you hear the words "you got the […]
The post Tell-tale Signs That You Should Turn Down That Job Offer appeared first on Ms. Career Girl.
---