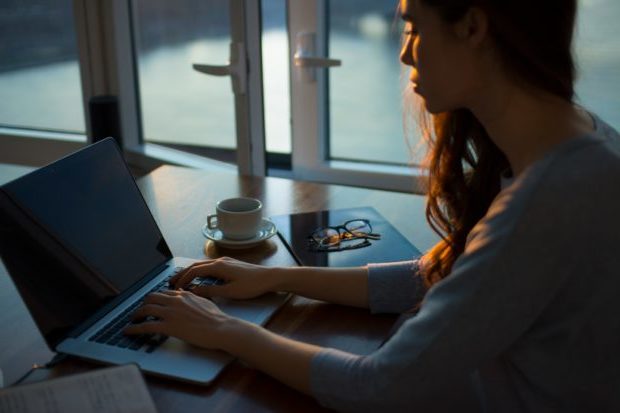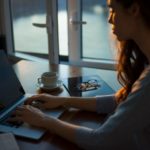 Yes, there is life after work.
Workdays are super-intense. Ten, twelve, even fourteen hours of go! Go! Go! You can feel great at the end of the day, knowing that you have made a difference. And you get to do it all again tomorrow! Keeping up your energy day after day is hard work too. Paradoxically, mental breaks make it easier to stay focused and productive in the long term. Take a real break after work. Start by turning off all work-related phone, text and email alerts. If you have a separate phone or laptop for work, turn them off […]
The post Ten things to do after work…besides more work appeared first on Ms. Career Girl.
---