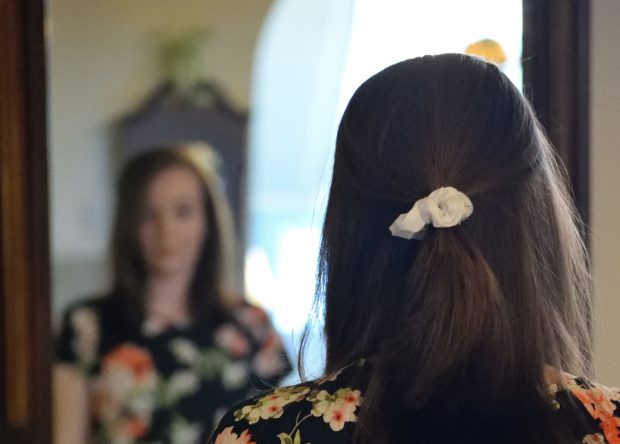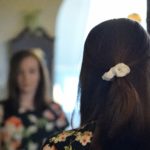 When you are comparing yourself to other women and their lives – success, relationship, business, career, health, looks – this is when critical comparison can come into play.
Women often compare themselves to other women who may share similar qualities. These comparisons of qualities can be healthy, especially when you are looking to see what you can duplicate, but when you make unreasonable comparisons to other women who have achieved high levels of success, it can create doubt and anxiety about your own progress in life  and make yourself less than others. The reality is that we measure ourselves against […]
The post Critical Comparison – When Comparing Yourself Goes Wrong appeared first on Ms. Career Girl.
---