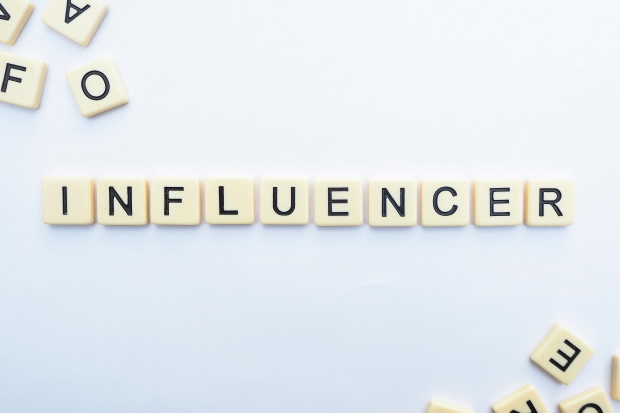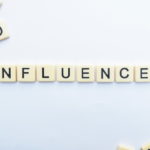 Becoming an "Influencer" is the desired goal for many professionals, regardless of their industry or interests.
Except in rare cases, it takes a systematic process to achieve the purpose of being an influencer where a person has a tribe of followers who eagerly wait to see what he or she has to say next. It begins with branding and then positioning that brand to bring the needed attention to achieve Influencer status. Whether you are CEO of a business or CEO of yourself, how others perceive you is all too important. Unless you have a definitive "marketing strategy," opinions are […]
The post Being an Influencer: Branding + Positioning = Influencing appeared first on Ms. Career Girl.
---