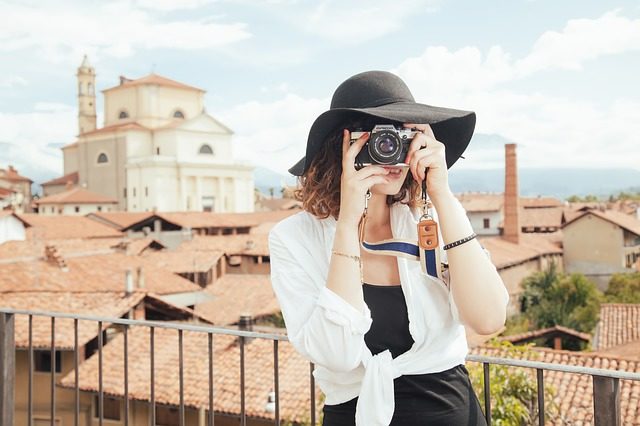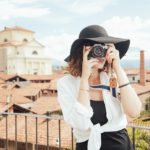 Have you ever heard your manager discuss the importance of possessing "soft skills" to further help with your career growth? Soft skills are known as the interpersonal skills or "people skills," things like how effectively you communicate, how you manage your time, the ability to think creatively, etc.
Unlike hard skills that are easily quantifiable, soft skills are more learned on our own. There are a variety of ways in which we can enhance our soft skills. One such way is picking up a creative or challenging hobby such as painting or writing. Another is to study the habits of […]
The post What You Can Learn from Street Photographers appeared first on Ms. Career Girl.
---