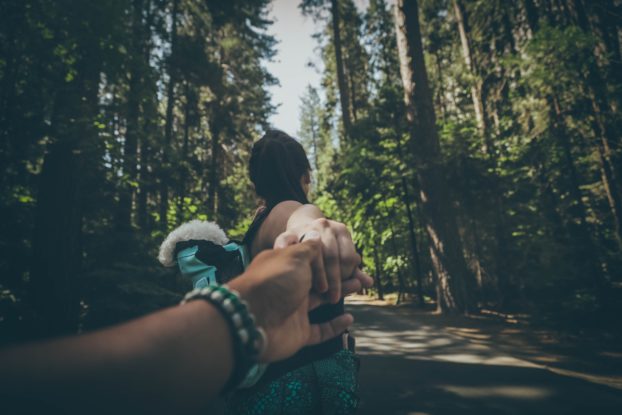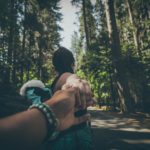 As the New Year approaches, people say things like, "My resolution is to be better at everything in this New Year." "I'll lose weight." "I'll go to the gym three times a week." "I'll network more." Such New Year's resolutions, while well-intended, don't seem to be very effective and are often quickly abandoned.
The list of resolutions above looks like a list of action plans, but action plans for what purpose? There's a different approach to making resolutions that I have found to be extremely effective for my career, and my life in general. Perhaps it will work for you. […]
The post Making New Year's Resolutions:  Start with a Vision of Your "Future Me" appeared first on Ms. Career Girl.
---