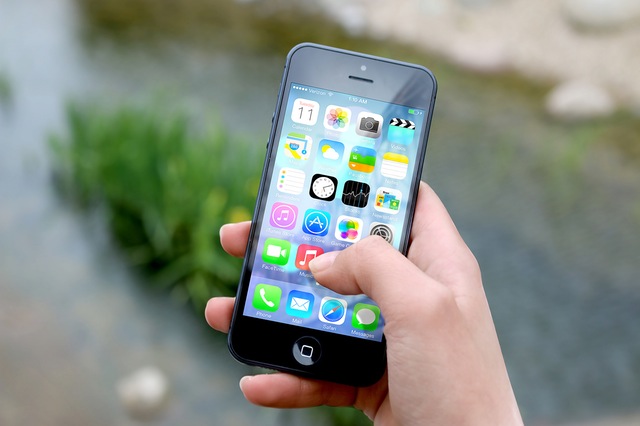 From Facebook, Twitter and Instagram to Snapchat and LinkedIn, each platform has its own purpose and intention depending on the user. But how much should someone's personal social media impact their job opportunities? Employers and Social Media There's been a growing debate as social media platforms' prominence continues to grow.
According to a 2015 study by CareerBuilder, 52% of companies say they check the social media profiles of job applicants before hiring them. But the perception in 2019 is even higher – 84% of people believe social media regularly impacts hiring decisions, according to a recently published study by JDP. Job seekers and […]
The post Social Media and Your Employer – Too Much Intrusion? appeared first on Ms. Career Girl.
---