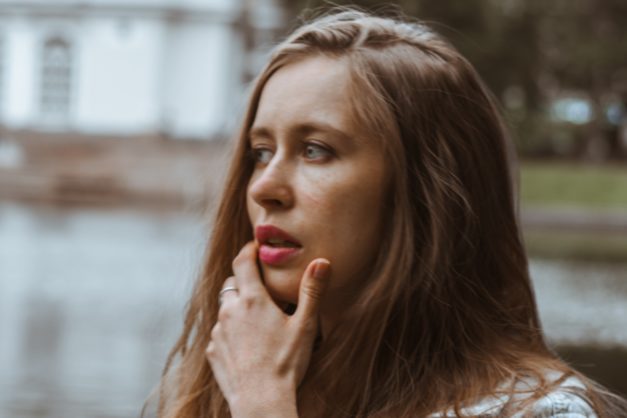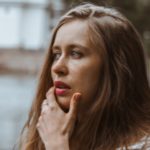 As a professional Vocal Coach for many years, I have observed many of the performers and public speakers I worked with being held back by nerves and insecurity.
The one thing they all had in common? They all had a valuable message, one that often got covered and had no chance of coming out due their nervousness, and physical reactions of the body, (shaking, freezing, heart palpitations, forgetting words) overriding what they had to say. For some, the nervousness that comes along with public speaking and performing can be incredibly debilitating, frustrating and often heart-breaking. Speaking is one of the […]
The post Nerves Holding You Back? Here's How to Power Forward appeared first on Ms. Career Girl.
---