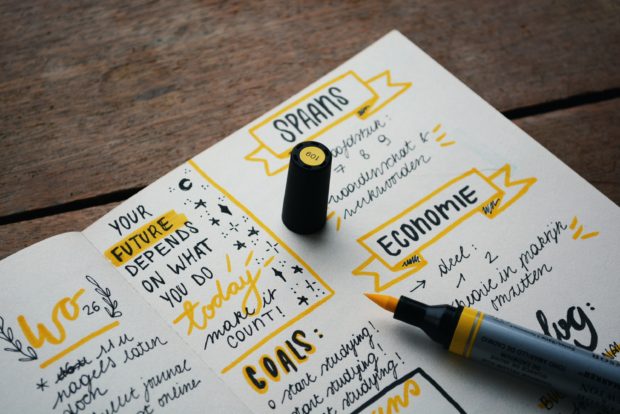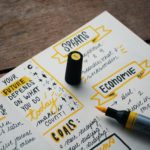 New year, same to-do list. Although we replace our calendars, the concerns of small business owners are very much the same year to year: Make sure your business is cash flow positive, and that you're generating enough revenue to stay that way.
That's not going to change with the dawn of this new year, sure. But that doesn't mean that you can't bring a fresh outlook. That part's up to you. This year, consider setting the bar higher for yourself with better goals and a few big-picture changes. Not only will your business targets stay top of mind, but you […]
The post 4 Things Every Female Entrepreneur Should Do This Year appeared first on Ms. Career Girl.
---