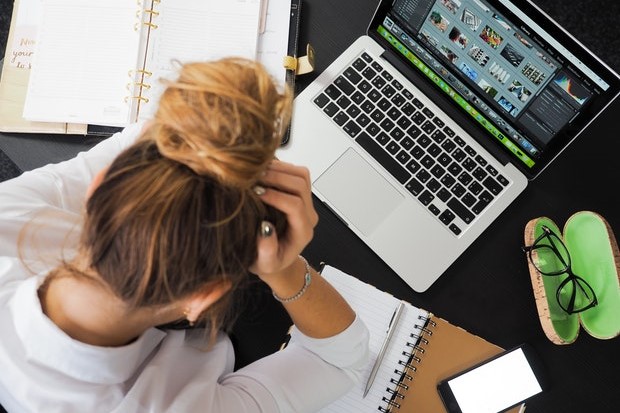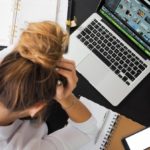 You've been staring at your computer screen for hours, unable to do anything.
You continuously find yourself wasting away the hours at work, procrastinating and avoiding the one thing you should be doing. No matter what you try — zen music, more caffeine, meditating, eating "brain food" — nothing seems to work. You've lost all motivation for your job, and that spreadsheet simply sits there: incomplete and taunting you. Productivity is the name of the game in the modern-day office, and it seems like if you're not constantly working and slogging away, then you're wasting your company's time and money. […]
The post Navigating a Career Slump – All You Need To Know To Move Ahead appeared first on Ms. Career Girl.
---